Step 1:
Download the Array By Hampton App.
Open the camera case. Install a Micro-SD card (not required but needed for local playback) and rechargeable batteries. Now you are ready to connect your camera using the Array By Hampton app.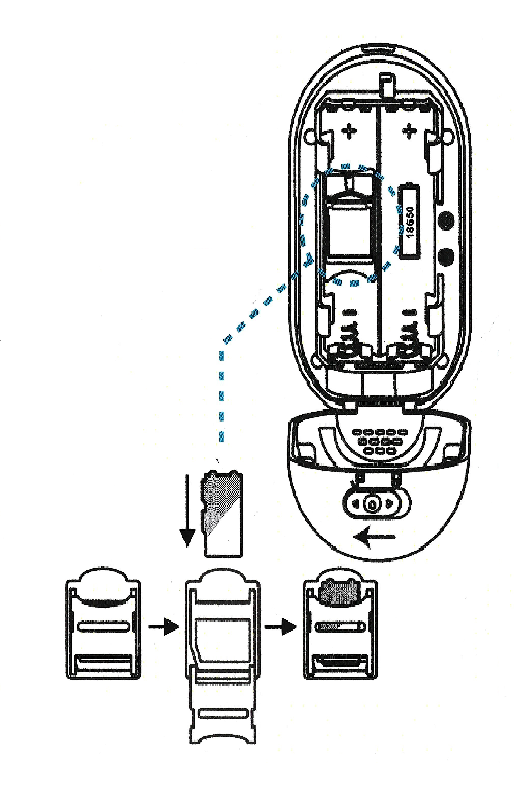 Step 2:
Use a 3/16"drill bit to drill a hole approximately 1" deep at the mounting location. Install the anchor and screw. Install the base over the screw head and slide down.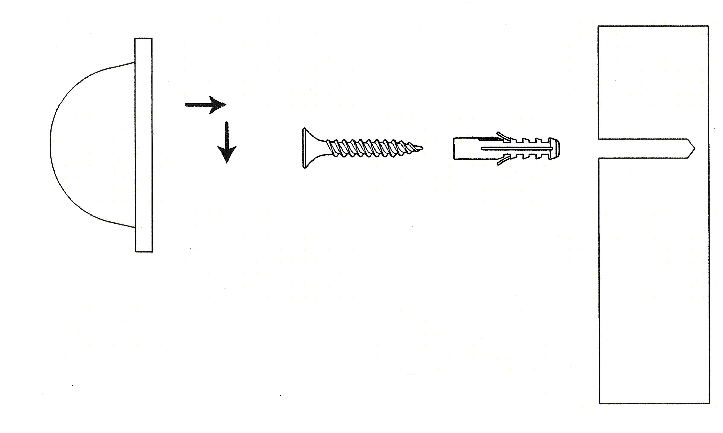 Step 3:
Mount the camera to the base and adjust it to the appropriate angle.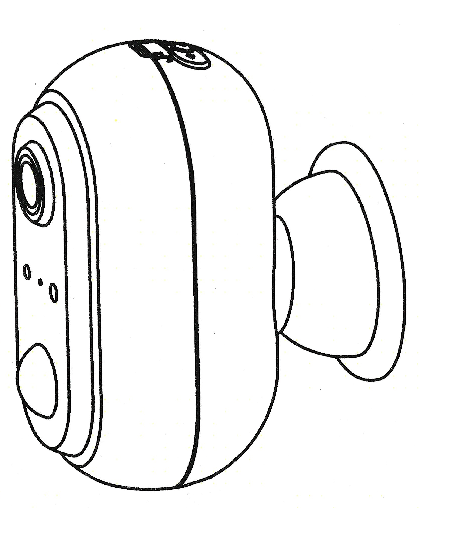 NOTE: Use the Micro USB port to charge the batteries or power the camera before/during setup.
Micro SD Card NOT included.